Executive Director – Graham Young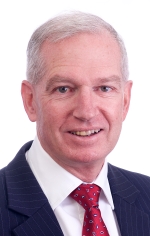 Graham Young is the Executive Director of the Australian Institute for Progress. He is also the Chief Editor of On Line Opinion which he founded in 1999. Graham is a pollster and political consultant, pioneering the use of the Internet for qualitative and quantitative polling in Australia. He conducts regular polls of public opinion of Australian politics and publishes analysis at What the people want. Graham is also an occasional columnist for The Australian and the Australian Financial Review. Between 1994 and 1997 he was Vice President and Campaign Chairman of the Queensland Liberal Party and is an acknowledged expert in political campaigning.
Director of Membership – Roderick Schneider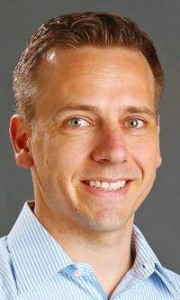 Roderick Schneider is the Membership Director of the Australian Institute for Progress. He is a Financial Adviser and is on the Queensland committee of the Association of Financial Advisers. Roderick is a regular guest on Triple J's current affairs programme Hack, and was a participant in the award-winning SBS documentary "Go Back To Where You Came From." Roderick holds a Masters degree in Business and a Bachelors degree in Commerce from the University of Southern Queensland. He was the runner-up leading goal kicker in the Darling Downs Junior AFL in under 13's
Economic Researcher – Nicholas Umashev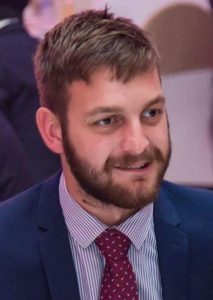 Nicholas Umashev is an economic researcher for the Australian Institute for Progress. Prior to joining AiP, Nicholas worked in public policy research for the California Policy Center, The Buckeye Institute, PRIME, and is a Policy Fellow with the Charles Koch Institute. Outside of working for AiP, Nicholas is completing his honour's year in economics in preparation for PhD  while working as a research assistant and tutor at the University of Queensland.