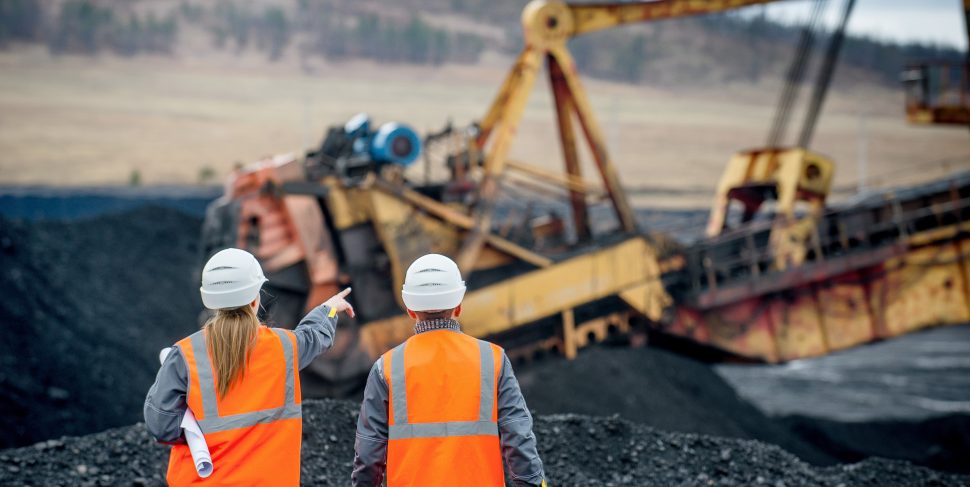 Launch of  the AIP "The cost to Queensland of closing coal, oil and gas industries" produced by economist Gene Tunny; followed by panel discussion with Gene Tunny,  Nick Jorss and Mick McCormack
What will a radical Green/Left energy policy do to the people of Queensland and its economy? And just as importantly the people of a world where fossil fuel energy supplies have become critically disrupted?
Our report, "The cost to Queensland of closing coal, oil and gas industries", by economist Gene Tunny, Director of Adept Economics, looks at the cost of closing the coal, oil and gas industries, as demanded by the Greens.
While the report could be read pessimistically, optimism and the way ahead will be supplied by Mick McCormack and Nick Jorss in a panel discussion with Gene, to be moderated by AiP Executive Director Graham Young.
Mick is chair of emerging gas producer Central Petroleum and former CEO of Australia's largest energy infrastructure group APA, and Nick was the man behind the success of Stanmore Coal, now executive chair of Queensland's newest metallurgical coal exporter Bowen Coking Coal.
The Queensland government has just imposed a harsh royalties regime on coal miners. Who will be next? And is taxing a successful industry when it has profits to invest the best way of optimising the returns to the state? How will it affect Europe and parts of the rest of the world, likely to be suffering energy poverty and deaths this coming northern winter because of lack of energy?
It's time Queenslanders understood their mining sector better. Come along for a main serve of common sense, and the real world experience of entrepreneurs who know what this industry needs.
To book click here.
When:
Tuesday  July 26, 2022 at 12pm – 2pm.

Where:
The Brisbane Club, 241 Adelaide Street, Brisbane, Q, 4000
Price
(includes lunch and drinks):
General Admission : $165

AIP Member: $135

Table of 10: $1350

Student Admission: $100

Booking:
To book click here
The Brisbane Club is  very close to Central Station and the Queen Street Mall Bus Station.