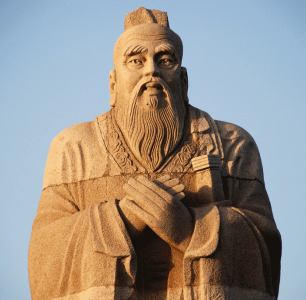 The street protests in Hong Kong came to Queensland when Chinese nationalists attacked a group of pro-Hong Kong protestors at the University of Queensland.
In response to this event, the university attempted to shut down further protests and threatened to expel some of the pro-Hong Kong students.
This raises questions about the future of Hong Kong, the degree of "soft power" that China already has in Australia, and whether Australia will put dollars before defiance and bend the knee to Chinese imperialism.
Our speaker will be Dan Ryan. Dan is a corporate lawyer who lived and worked in Hong Kong, and is a former director of the Lion Rock Institute, a centre right think tank in Hong Kong.
This will be a thought-provoking evening, as well as a chance to let down your hair at the end of the week with friends and fellow-travellers. Food and drink is included.

When:
September 6, 2019 at 5:30 for 6:00 pm

Where:
AIP Auditorium, Unit 2B, 50 Logan Road, Woolloongabba Q 4102
(Plenty of parking either on site or on street)

Price:
General: $25
Member: $20
Student: $15
Student Member: $10

Booking:
To book click here.