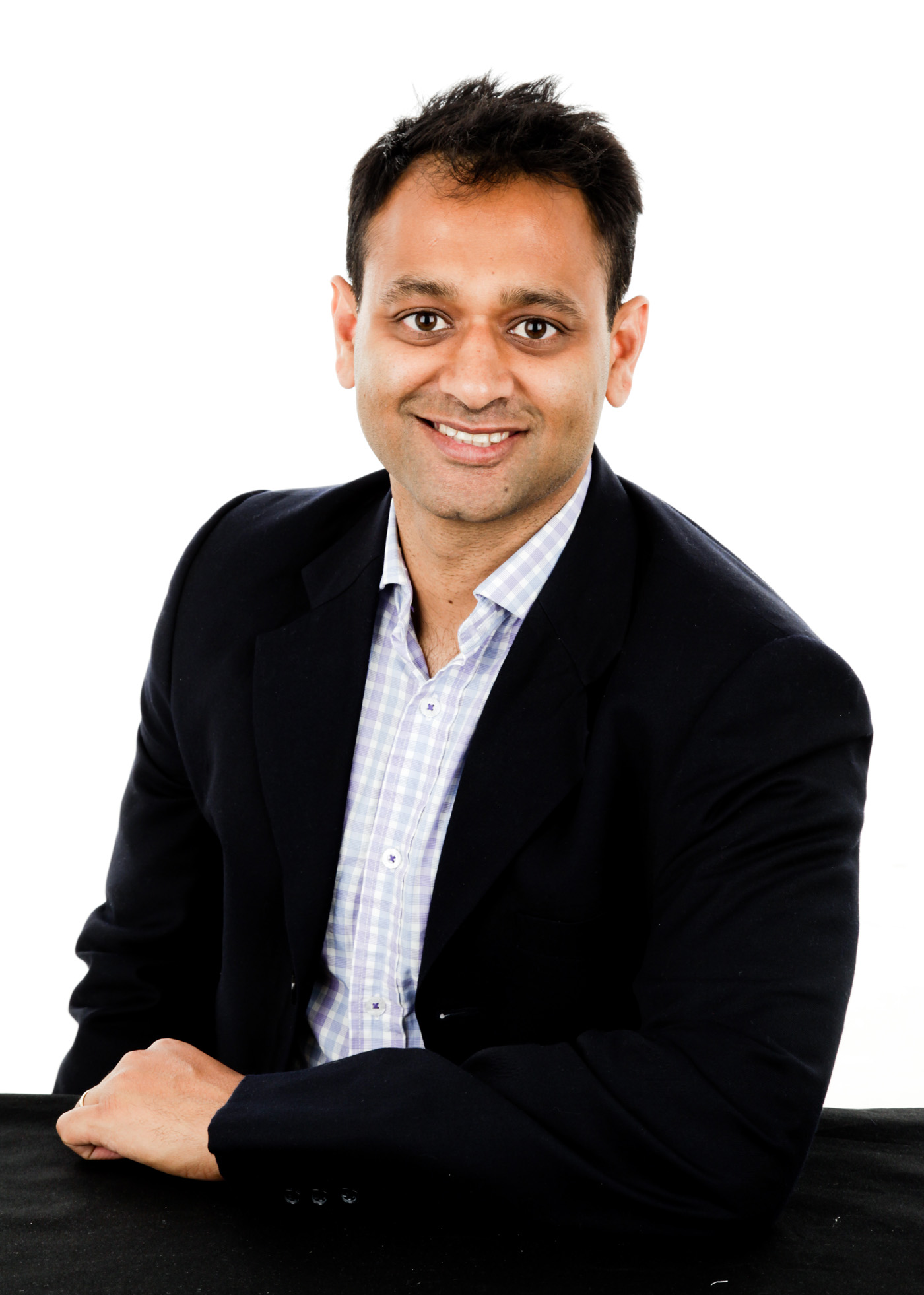 This is book is a glimpse into the inner lives of psychiatrist Dr Tanveer Ahmed's patients in the melting pot of outer Sydney and regional Australia. Through case studies and social observation, it is an account of the the modern condition viewed through the microcosm of the consulting room. Funny, insightful, heartbreaking and inspiring, this gripping book will entertain and challenge.
The launch will be held at The Alliance Hotel. To book click here.
Dr Tanveer Ahmed is an Australian based psychiatrist and author who has involvement in the media and politics. He is an elected councillor at the City of Canada Bay. He appears in various media, most commonly regular contributions to Channel 7′s Weekend Sunrise and columns in the Spectator Australia. He has previously had regular columns in national newspapers, undertaken international news stories and co-hosted a prime time gameshow. His migration memoir is titled The Exotic Rissole. He lives in Sydney with his wife and two daughters.
See below for details. To book click here.
Save
Save
Save
Save
Save
Save
Save
Save
Save