Making Australia Right is a book of essays about what's wrong with Australia and how to fix it written by people in a good position to know. It will be launched in Brisbane by former editor of the Australian, Nick Cater. Other speakers will be Professor James Allan and Rebecca Weisser. Click here to book.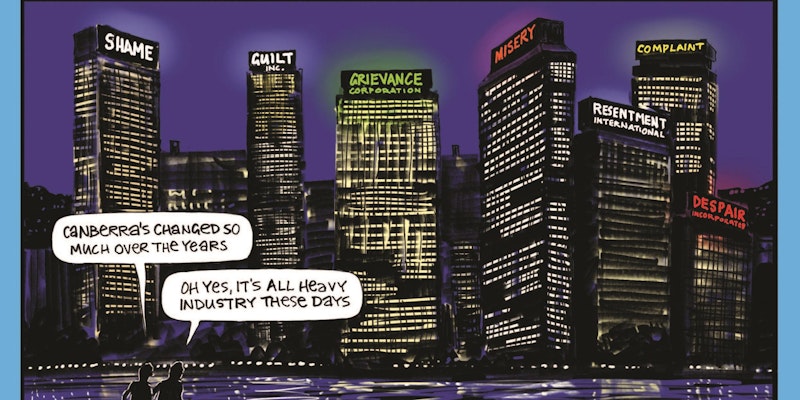 What you have here are top people in their fields giving you something you will not find on the ABC, namely an outlook and an analysis that is something other than the bog-standard left-wing perspective that dominates so much of the airwaves, the newspaper columns, what you find on social media – and these days, alas, even what some Liberal MPs will voice inside the party room. James Allan, from the Introduction.
Cost is $10 for AIP members and $20 for non-members and includes the first drink free. To book, click here.