Former Labor Minister and Speaker of the House John Mickel and AIP Executive Director Graham Young preview the 2020 Qld election.
To book click here.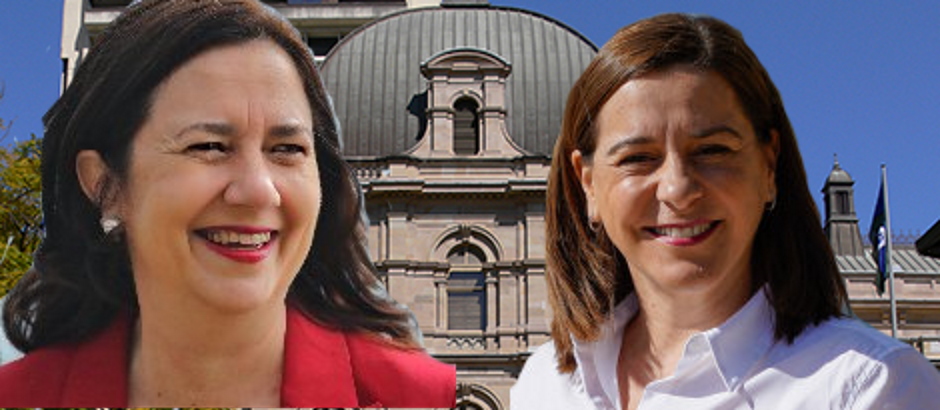 Queensland faces the first election for a four year term in its history in just over one month's time. John Mickel and Graham Young have spent a lifetime watching Queensland elections as well as winning (and losing) a few. They bring theoretical and practical insights to a business which is more art than science.
John is presently an academic at QUT, and Graham bases much of his analysis on his online qualitative polling which has proven to be very accurate over almost 20 years.
The seminar will cover the seats and candidates to watch, as well as the strategies, tactics and issues, and how they might play out.
When:
Thursday, October 8, 2020 at 6:00pm (AEST)

Where:
Online via Zoom
Price:
General: $10
$5 discount for AiP members

Booking:
To book click here